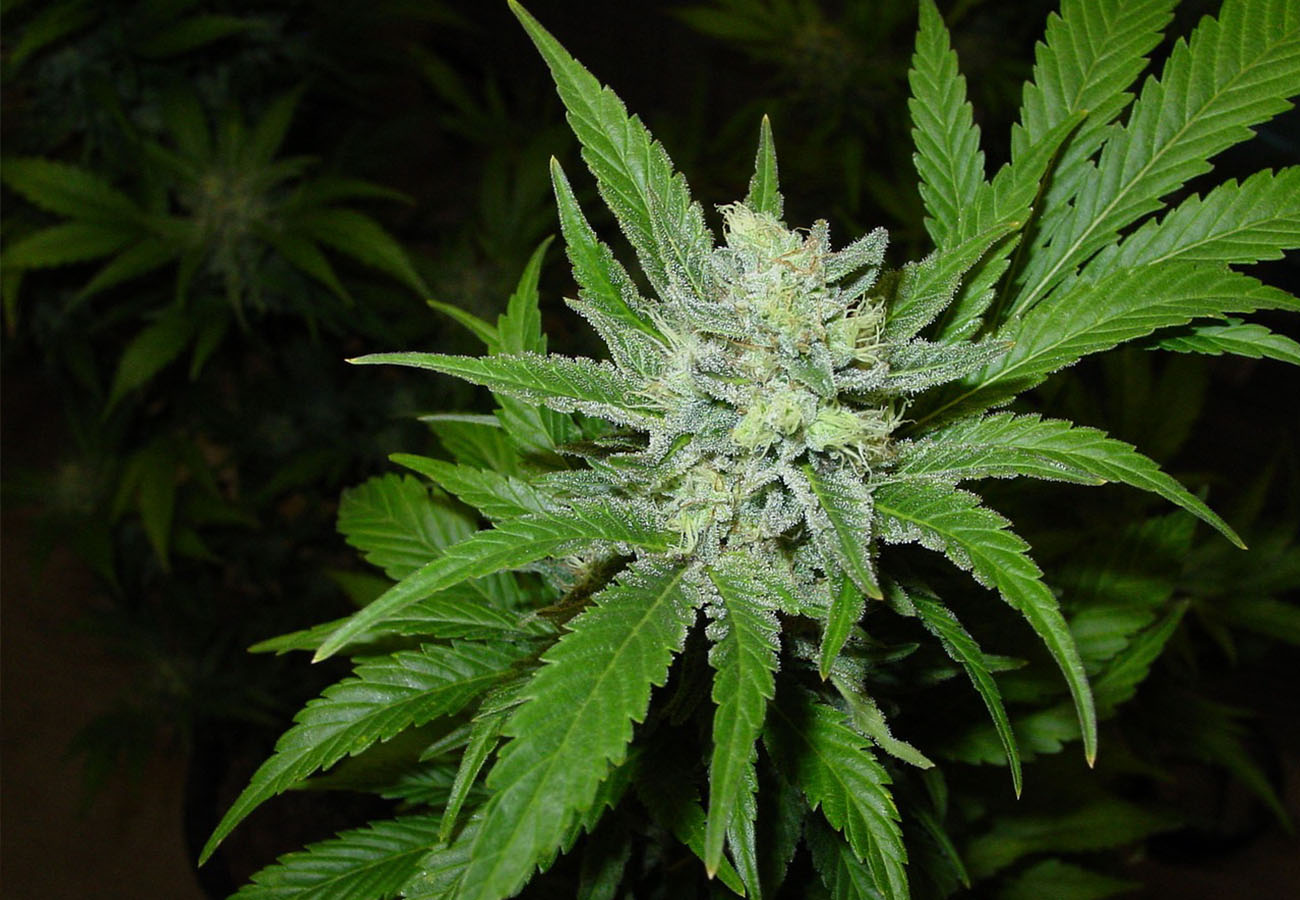 About
Mister Seeds
Mister seeds is a marijuana seed bank that was born in the United States. After a long history in the cannabis sector, we have managed to obtain the best genetics of the most cited varieties on the market.
In the last we have expanded throughout the world, being Spain one of the most active countries.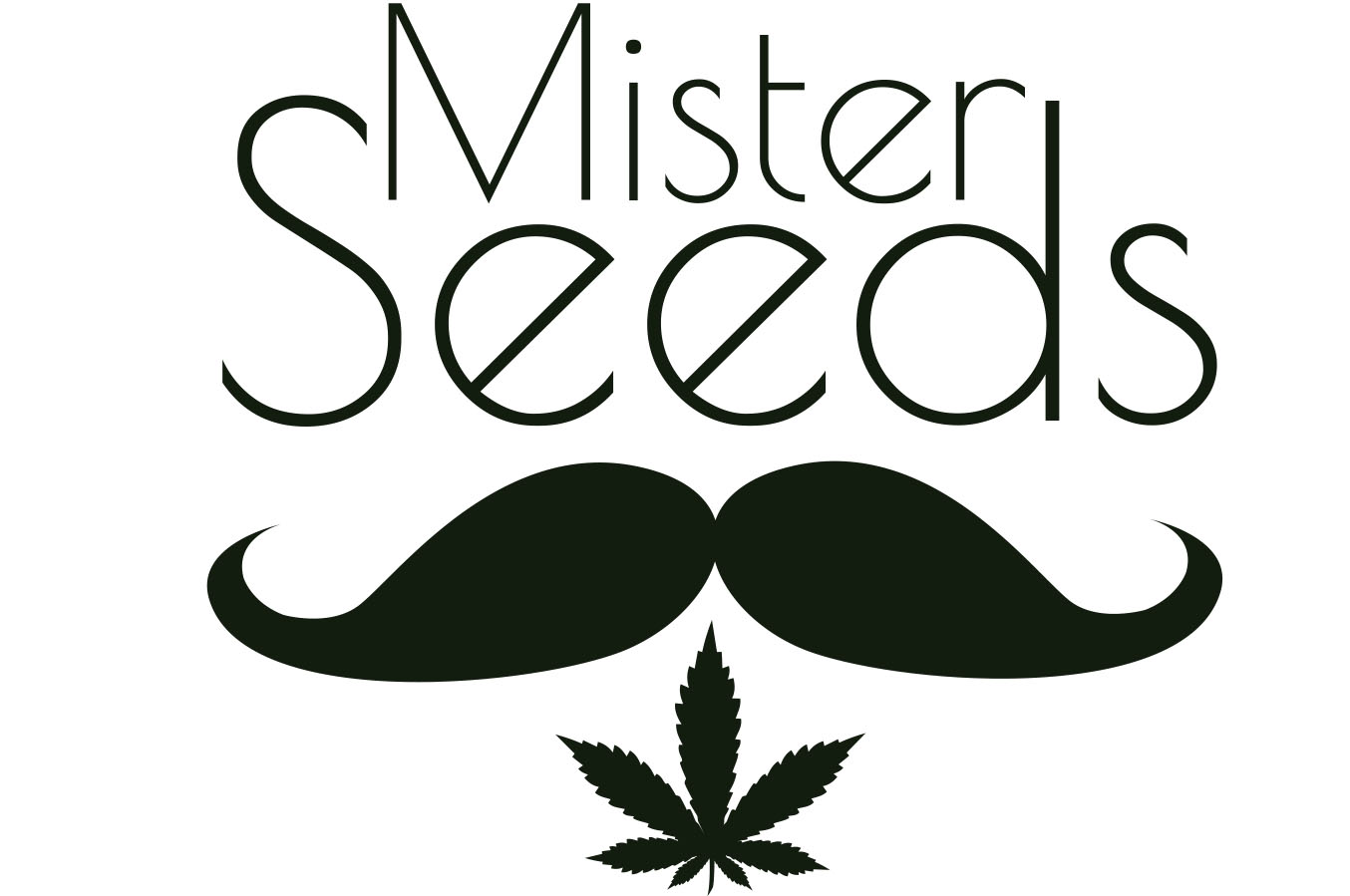 Feminized and Autoflowering
Seeds
FEMINIZED
Feminized cannabis seeds are bred to contain no male chromosomes, thus ensuring that every plant grown from them will flower as a female and be able to produce the crop of resinous buds sought by most growers.
Autoflowering
Autoflowering cannabis seeds provide an easy harvest of high quality cannabis that can flower without the need to change light cycles or remove males. For these reasons they are also known as Automatic seeds, since much of the work of achieving a crop of unfertilized female flowers has been done bef…
Seeds

of the highest quality
If you want to get more information about our varieties of feminized marijuana seeds and autoflowering, do not hesitate to contact the commercial department at the following email address info@misterseeds.com